Hi guys! Hope you are well! Today I'm finally reviewing foundations, look foundations can quite literally make or break your make up look. The most important rule that I grew up with surrounding beauty was "MAKE SURE YOU PICK THE RIGHT SHADE" for someone who isn't quite educated in this field might be like "different tones? pink, yellow, WHAT?!"
Now it's pretty easy to get side tracked and look at all the amazing foundations out there and pick out the wrong one. First off you need to know your skin because no one else will know it better (trust me!). For me, I sometimes get really dry skin and for the I need a really good primer (now that's another post for another day) As for foundations you can get anything from Dewy to Matte. That is definitely a preference but just make sure you are careful using a dewy foundation if you get really oily.
I usually tend to stick to the Dewy foundations because I like the finish it gives. Now these four foundations are my main ones I alternate through, both high end and drug store.
Urban Decay All Nighter Foundation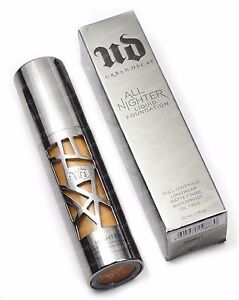 Photo Courtesy of Google Images
I love this foundation so much! I remember this girl at Mecca in Sydney recommending it for me and I loved the finish. As much as I loved it I also struggled with the shade because this foundation oxidises. The shade I had was already a tad bit to dark so for it to oxides.. lets just say it wasn't pretty. This foundation is pretty good for all skins as long as you set it! I would also highly recommend to get half or a full shade lighter to whatever shade you think you are so example if you think you are the shade 5.0 get 4.0 or 4.5. I don't have many cons for this foundation as it gives such a flawless finish! it retails for $65AUD, which is pretty averaged price for Urban Decay.
Loreal True Match Foundation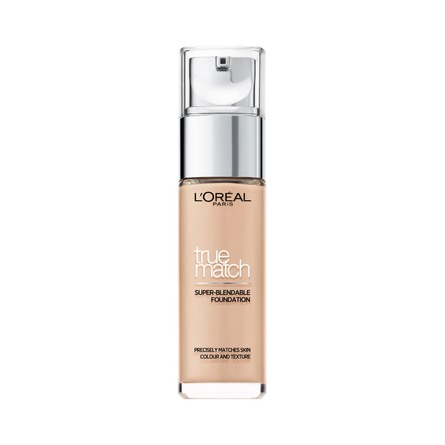 Photo Courtesy of Google Images
I remember Nicole Guerrero (MY ALL TIME FAVOURITE YOUTUBER) saying that anyone who hasn't used the True Match is missing out! I struggled to find my shade but I finally did and it was on sale (totally meant to be huh?!) All I can say is this is my absolute go to! You can build it up or keep it "natural". This foundation for me is NEXT LEVEL! I cannot recommend it enough! If you are in the market for a new foundation, THIS IS IT! I have been using this for a few weeks religiously and the compliments I have gotten is amazing, not to mention some days I've had it on for longer than 12 Hours and the wear is amazing! (of course use a setting spray too!) I have never loved a foundation so much that I want to buy another 10 so I have backups! This retails for around $20AUD, which is amazing for such a good foundation.
Maybelline Fit Me Foundation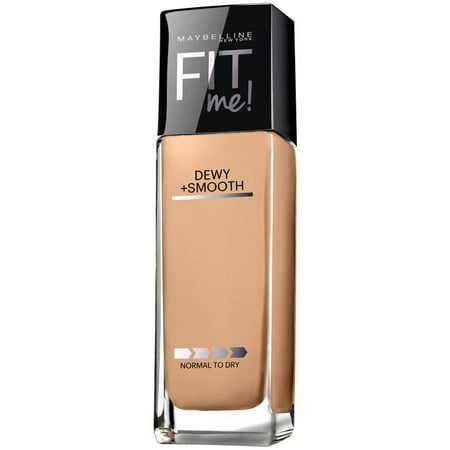 Photo Courtesy of Google Images
This foundation was one of the first drug store foundations I started using, I found it to be so light on the skin! I have the dewy and smooth and I do find I will have to touch up during the day more with this foundation than the others. As this foundation is quite light it isn't full coverage but you can build up for the coverage you want. It's a great foundation for daily use! This also retails around $20, I mean for someone who wears make up everyday you can't go wrong with it!
Fenty Beauty Foundation
Photo Courtesy of Google Images
This is one of the most talked about brands! Fenty Beauty is everything we expected! The foundation that I was DYING to have! Well I finally got it but I think the shade is bit too dark for me (which sucks!) but that was my fault I might have gotten too excited to finally get it. Now I can just use a shade lighter droplets to help the colour, but lets talk about the finish of the foundation and the wear. You have to work quick because this foundation does dry out a bit, it sets matte and is full coverage. I found it became more dewy as I wore it throughout the day. I do really like this foundation, just disappointing that I got my shade a tad off but thats ok. I think for being more of a "high end" brand, it has ticked off most for me! The wear is great of course we all have to remember the wear will also depend on how you set it etc. I have no complaints from the foundation other than the shade. I think if you are investing in a foundation that has bit more of a price tag this and the urban decay are similar, I find this foundation to be abit lighter on this skin! This retails for $50AUD which is better price than the Urban Decay!
My Ultimate Pick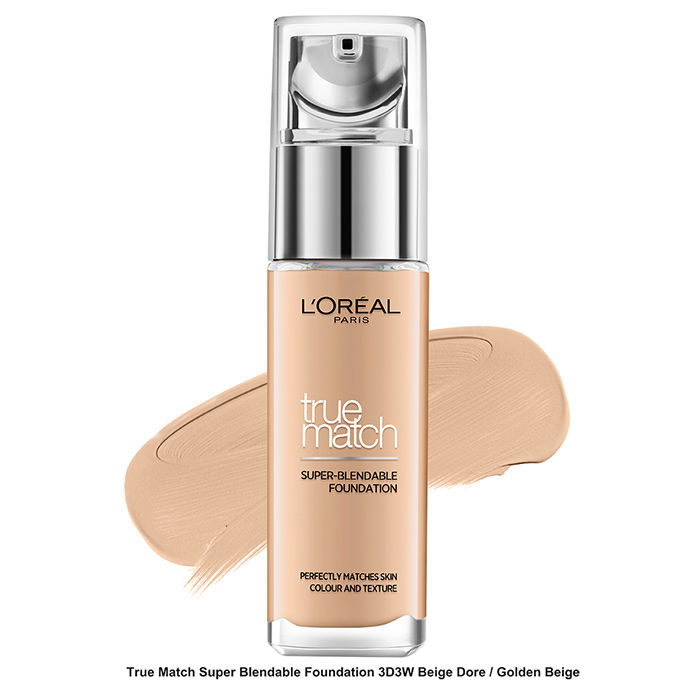 My ultimate pick has to be the Loreal True Match, not only is it great price wise, it is really a great foundation! The name says it all! It feels like your skin but better! If you aren't too phased with the money why not buy this foundation and give it a go, You won't regret it! As I mentioned I have been using it for a few weeks everyday and I absolutely love it, I would use it in summer and winter. It's one of those foundations you can use for a casual day out or for a wedding! Or whether you are a pro or just starting out in makeup! For $20 you cannot go wrong!
Much Love – Dusk Avenue